Welcome toYour BusinessDestination
Welcome to Munich Airport Business Park
The Munich Airport Business Park (MABP) in Hallbergmoos is one of the most attractive office locations in the Munich metropolitan area.
Today, high-end office and lab space is more important than ever when it comes to business success. At the site in Hallbergmoos, tenants will find representative building complexes with character – including an award-winning property by star architect Fumihiko Maki.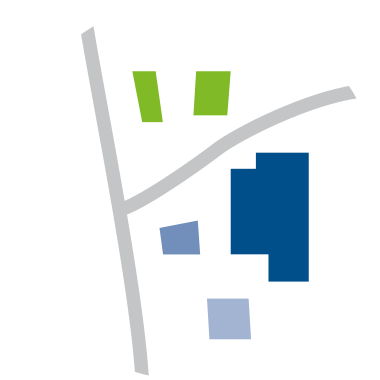 THE PERFECT MIX OF MOBILITY AND RELAXATION
The business park's infrastructure leaves nothing to be desired for employees and visitors alike. Restaurants and cafés offer excellent culinary options. Many Hotels offer rooms for business travelers and associates.
The business park is located only 25 kilometers outside the gates of Munich and in the immediate vicinity of the Franz Josef Strauß Munich Airport. Reserve the best seat today. The park's attractive location and convenient accessibility will save you valuable time. And money. And to top it all off, the park is surrounded by greenery and is located near the Alps.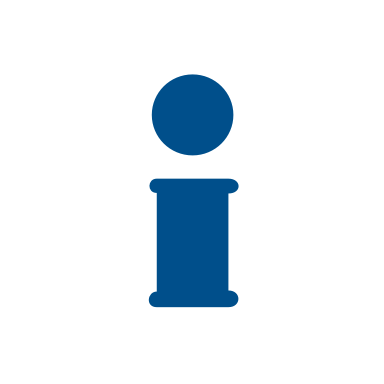 — Sports and recreation
— Childcare
— Restaurants and eateries
— Airport shuttle on demand
— Hotels
— and much more